HP/Aruba
---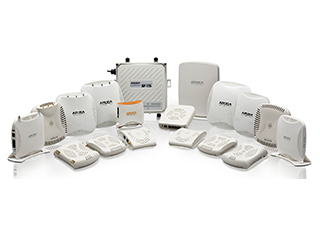 Does your company desire a wireless network that has speed, reliability, and security in one?
Versona Systems partnership with Aruba HP Networks makes this a possibility.
It is a very exciting time for Versona Systems to be a partner of Aruba Networks and Hewlett Packard. HP and Aruba are positioned as a leader in the Gartner 2015 Wired and WLAN Access Infrastructure Magic Quadrant Report. According to Gartner, "the combination of HP's wired switching line with Aruba's WLAN and mobility products cre-ates a strong access solution."
Versona Systems recognizes that companies operating in today's world demand wireless technologies to conduct business. Aruba HP networks is one of the leaders in providing the next-generation network access solution. Our partnership allows us to meet our goal of providing each client wireless networking that delivers speed, reliability, and security under one solution. With our wireless team of experts, we can design, install and/or troubleshoot any Aruba HP network. Versona Systems offers Aruba HP, wireless service, and hardware from access points to outdoor mesh networks.
If you'd like to know more about Versona Systems capabilities in Aruba HP networks, please contact 713-654-8200 or Sales@VersonaSystems.com.