[st_row][st_column span="span12″ ][st_text]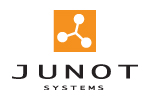 Is your company searching for a reliable SAP integration system?

Are you wanting to integrate your staff's operational activities?
Versona Systems is pleased to partner with Junot Systems to provide our customers with the most robust, reliable, flexible, scalable, manageable, and economically affordable certified SAP integration solution. Leveraging Junot Systems NLINK® product Versona Systems can assist you in integrating operational activities into your SAP system. Whether you are looking to integrate:
Automated Identification Data Collection (AIDC) devices (Barcode, RFID, Voice) to support Inventory and Asset Management
PLCs, SCADA, DCSs and OPC compliant devices to support Reliability Centered Maintenance (RCM) or Operating Equipment Effectiveness (OEE)
ISA95 / B2MML compliant Manufacturing Execution Systems (MES) to support Production Management
To build your own SAP interfaces to support an in house developed application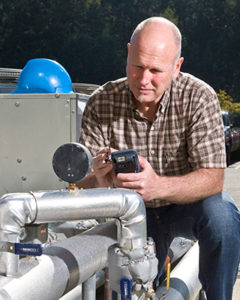 Versona Systems working with Junot's NLINK® product line has you covered.
Junot Systems was founded right after SAP R/3 first hit the US market to develop innovative products and solutions that eliminate the technical issues surrounding real-world SAP integration projects. Since that time Junot has focused on delivering four things to all of their customers: Technology, Experience, Expertise, and a Commitment to providing exceptional value at a reasonable price. As a result of that commitment NLINK® has been deployed in over 200 locations across 30 countries spanning five continents.
If you'd like to know more about Versona Systems partnership with Junot NLINK® products , please contact 713-654-8200 or Sales@VersonaSystems.com.[/st_text][/st_column][/st_row]