[st_row][st_column span="span12″ ][st_text]
How much is it going to cost my business to design a web application?
Do I have to be an experienced coder to run my web application?

Versona Systems partnership with MobileFrame offers clients a code-free mobile application development platform. This empowers businesses to quickly and easily design, integrate, deploy and manage sophisticated mobile apps for iOS, Android, and Windows-based operating systems. With the MobileFrame platform, your organization can create native and/or feature-rich web applications in less time and with less effort than any other mobile application development tool on the market.
100% code-free approach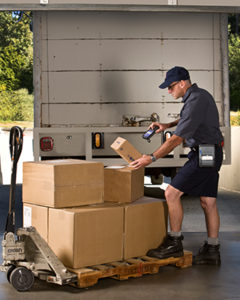 MobileFrame is the only code-free mobile app development platform, allowing businesses to:
Design, develop, test and deploy multi-channel mobile apps in a fraction of the time required by other code-based tools.
Build apps using the best resources. Our ease of use means development staff or even line-of-business personnel can build the perfect mobile app.
Design unique UI experiences for every platform while maintaining consistent business logic.
Avoid the hassle and expense of maintaining complex code-bases and smoothly transition projects to new staff.
MobileFrame integrates with the following systems: Quick Books, SAP R3 & Business 1, JD Edwards, Salesforce, Oracle, DB2, SharePoint, People Soft ERP, Microsoft Dynamics (Navision), Great Plains, Timberline, MS Access, Silk, DCS, Carrier Logistics, Archibus, Macola, and many more.
If you would like to learn more about Versona Systems partnership with MobileFrame please contact 713-654-8200 or Sales@VersonaSystems.com.[/st_text][/st_column][/st_row]